We ask readers to share their visions of the construction industry in 25 years' time. Here, Jason Langer wonders if buying a house will become more like buying a car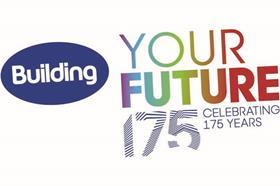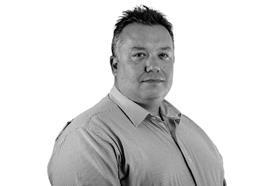 The property and construction industry still adopts one of the world's oldest delivery models: the creation of custom designs, along with project-specific procurement and construction methods. Could we adopt better models by looking at how other industries deliver? Does the process need to be so bespoke?
I can see a future where many buildings are procured just like cars are today. Imagine you, the client, walk into a "building showroom", and tell the sales manager what type of building you want. Commercial? Residential? Hotel? Industrial? No problem – the sales manager introduces you to their range of developed design options for that industry sector, just like helping you decide whether you need a family SUV.
You want it? So, when can you take delivery? Let's check with the factory
Site survey, geotechnical report? Excellent. Planning approval? We'll sort it. Now, browse the multitude of options for your building design – where selecting a floorplate is akin to picking leather trim, sunroof and paint protection for your car.
Please step into the virtual reality lounge to experience your customised purchase, built from a suite of fully developed, co-ordinated design options.
Now for the tough bit: the price. Can even this can be confirmed on the spot? Yes, because the price of every element in the building is a known cost thanks to component-driven design – from structural elements, to building services, to facade and internal finishes.
You want it? So, when can you take delivery? Let's check with the factory – on-site assembly six to eight months, weather-dependent. Sounds good? Just fill in your account details here, please.
Congratulations on the purchase of your new building!
Do you have a Thought for Tomorrow? Just send your name, job title and company, and 250 words to , with the heading "Building Your Future", answering these questions:
What would you like the construction industry to look like in 25 years' time?
And what needs to change to make that happen?
Postscript
Jason Langer is a director at Robert Bird Group